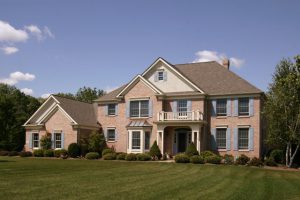 Quality Craftsmanship
Our new home, remodeling & renovation process is designed with the customer in mind. It starts with a consultation to better understand your needs. The project is started at a time that is convenient to the customer, and is completed in a timely fashion. We only consider a job "well-done" if it is completed at the highest-quality and if it exceeds our customer's expectations.
We are proud to provide homeowners with our knowledge to build a new home, add onto your existing, repair or renovate. Whether your home needs an entire bathroom renovation or simply needs a few small handyman repairs conducted, we are here to help. Call today to speak with one of us.
New Homes
We are here to help you with the complete process from the design to the finishing. Building a home should be fun and exciting not stressful. We are always here to answer your questions or concerns.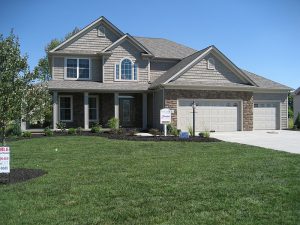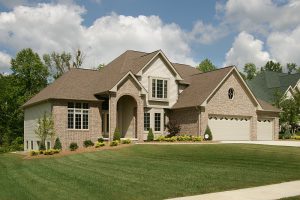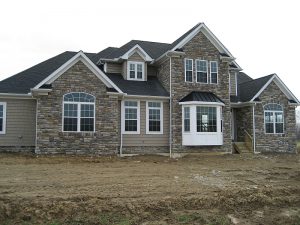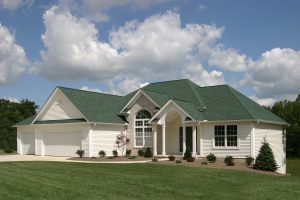 Home Improvements Remodeling
Whether you need a complete home renovation, addition, remodel, kitchen, garage or home improvement. With over 30 years in the construction industry we have the knowledge to help you design and complete the project.
Kitchens and Bathrooms
Decks & Patios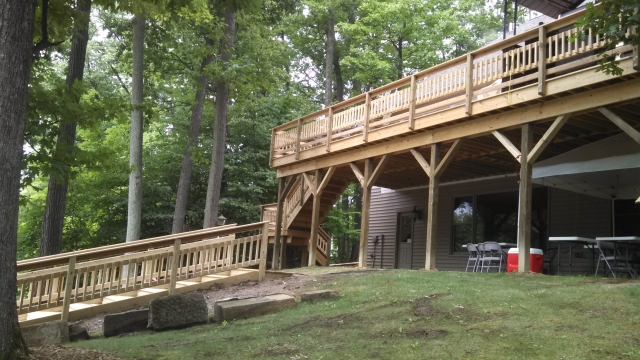 Garages Pole buildings